Why is ESG important for India?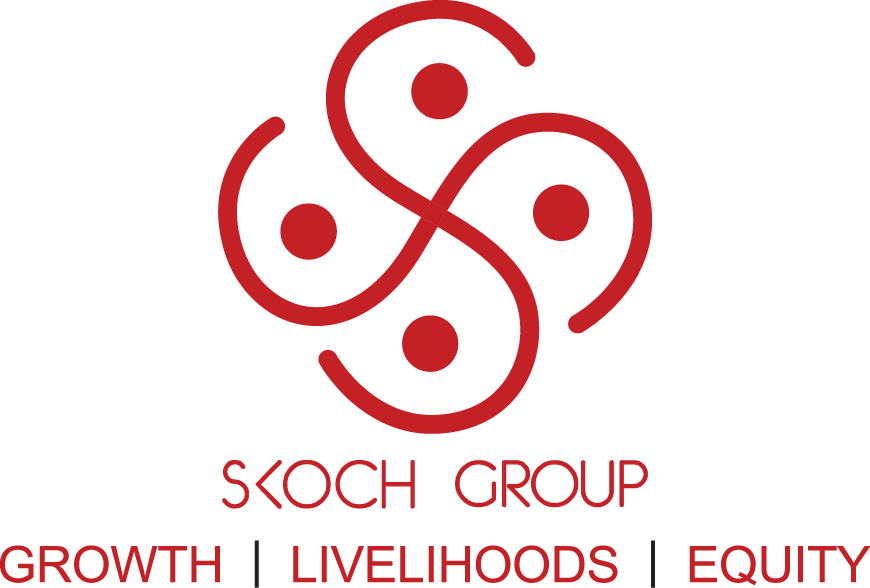 and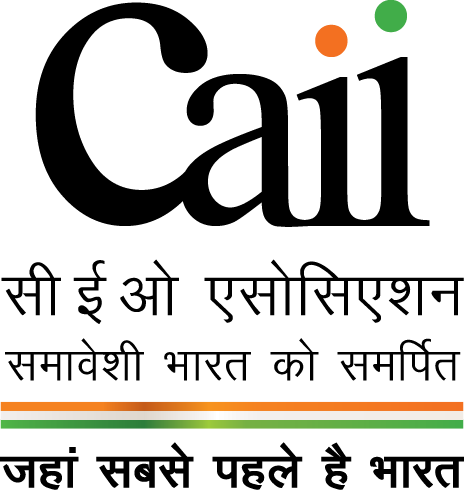 Environmental, Social and Governance (ESG) is used for sustainable and responsible finance components. It is a framework considering the above in addition to financial factors in the investment decision-making process. It is also a process to assess performance of the stakeholders along these factors. Clearly, ESG as a concept has the potential to reduce costs, improve stock performance and increase customer and employee loyalty.
As of today, nearly 80 per cent of organisations globally have ESG initiatives in place. It is estimated that global ESG assets could exceed $53 trillion by 2025.
Indian organisations need to align with these to enhance their digitalisation process, boost investments, integrate their business objectives into their strategic priorities and develop governance and human resource practices matching the global standards.
It has started making a difference—both to your business as well as to our world—and has become more than just ticking boxes.
If India must become a developed country by 2047 as envisioned by Prime Minister Narendra Modi, most of the heavy lifting will have to be done by the big business. The growth then has to be equitable, spatially dispersed and job generative. ESG will play a critical role in taking India through this journey towards India 2047 - you being an important stakeholder.
Objective
Challenges
Focus
SKOCH ESG Award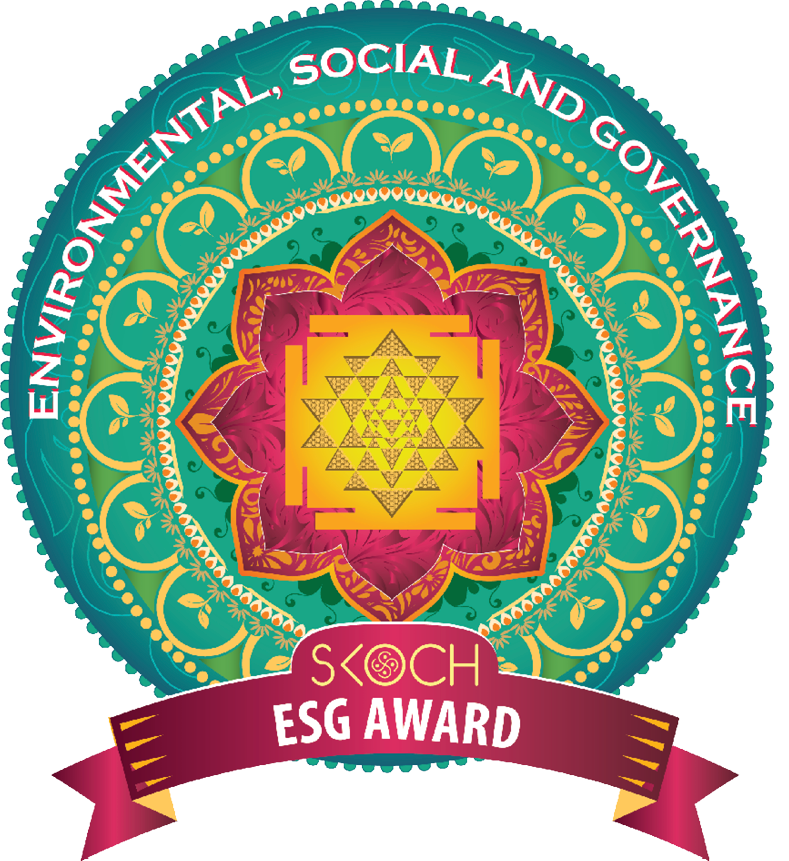 We start with the ratings and conclude with assessment of outcomes.
Prime Minister Narendra Modi has set a goal for India to become a developed nation by 2047, and this requires the cooperation of all, including the government, public sector undertakings, industry and corporates. They all come together during this Amrit Kaal to make a concerted effort to realise PM Modi's dream.
ESG will play a critical role for big businesses in India towards achievement of this goal. It is important for them to be resilient, sustainable, responsible and investment-friendly. ESG criteria, standards and ratings are crucial in this journey towards India 2047 and investors are increasingly interested in socially responsible investments especially after Covid pandemic.
They use ESG criteria to evaluate the risks associated with a company and how it plans to manage such risks in the future.
The SKOCH ESG Award and Assessment is an important benchmark to evaluate your commitment to India 2047. It focuses on the interplay between sustainable investments and processes to shape a sustainable and growing business future. Economic growth, social equity and environmental preservation are all interconnected and investors can use ESG information to assess the risks associated with a particular enterprise.
Get your achievements in ESG documented for others to take note of and learn from. We invite you to share your success story for SKOCH ESG Award!
How to

apply for|participate in|win

SKOCH ESG Award?
Last Date: 21st September 2023
Outcomes
SKOCH Awardees*
* All brand logos above are registered trademarks or trademarks of their respective companies/organisations.
* These are some of the past awardees. Full list can be viewed at Past SKOCH Awards page.
About SKOCH Group
SKOCH Group is India's leading think tank dealing with socio-economic issues with a focus on inclusive growth since 1997. SKOCH Group is able to bring an Indian felt-needs context to strategies and engages with fortune-500 companies, state owned enterprises, government to SMEs and community-based organisations with equal ease.
Phone:
0124-4777444
Email:
info@skoch.in
Our Mission
The repertoire of services include field interventions, consultancy, research reports, impact assesments, policy briefs, books, journals, workshops and conferences. SKOCH Group has instituted India's highest independent civilian honours in the field of governance, finance, technology, economics and social sector. The group companies include a consulting wing, SKOCH Consultancy Services Private Limited; a media wing, SKOCH Media; and a charitable foundation, SKOCH Development Foundation.
Testimonials
Inclusion projects the inception, implementation and success of Ayushman Bharat. Heartly thank you for the efforts & the positive approach.
Excellent highlighting of the immense work done under Ayushman Bharat. Brilliant.
India has prevailed in the past and shall prevail in future as the craving nation for growth. I thank you for being considerate. Its overall development will be gaining momentum.
Sameer is a very 'resourceful' scholar. His 'resource' is his experience, knowledge and deep insights.
Sameer Kochhar is a blunt man. When such a person writes, it makes a valuable addition to any library.
Your book is an outstanding contribution towards understanding the process of economic reforms.
I appreciate your thoughtfulness and am grateful for your work studying India's government and economy.
He is bold enough to express his opinion on the flaws.
His works are a treasure of information.
Sameer's works provide a critical but constructive review of various steps taken.